Bruno is recording a new record this year! His first album as leader since 2008. You can be part of this exciting project directly by going to the campaign page now!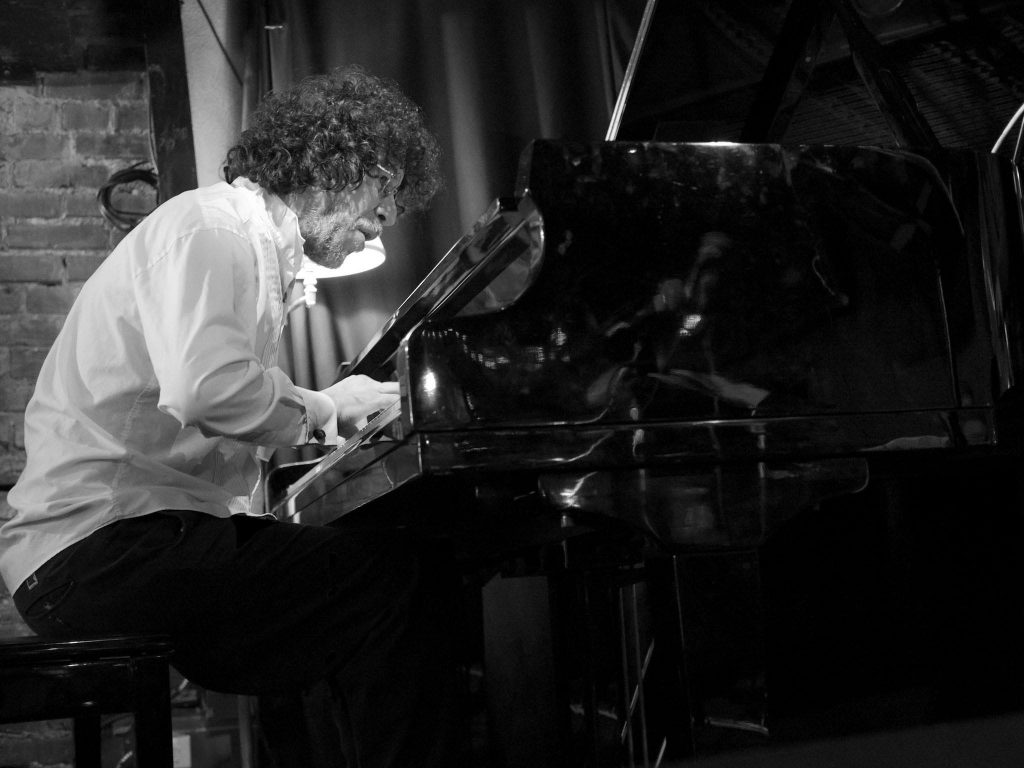 Bruno Hubert is one of Canada's most lyrical and expressive Jazz pianists, with a deep sense of swing, lush harmonies, and beguiling melodic lines. His conception, while highly original and utterly genuine, is evocative of, at once, Erroll Garner, Keith Jarrett, Herbie Hancock, Bill Evans and other luminaries of jazz. While he is careful to stress that he is not a composer, he nevertheless presents a cornucopia of medley-like arrangements of jazz standards, soul, rock and pop influenced pieces, often in a lively night club environment.
Mr. Hubert has been quietly underpinning the Vancouver jazz scene for over twenty years now and while he has a number of recordings under his own name, he is also a key associate of other top jazz musicians such as Juno Award winner Brad Turner (Trumpet), Juno nominated vocalists Jaclyn Guillou and Denzal Sinclaire, Seamus Blake and others. Earlier in his career he collaborated with such musical luminaries as Gino Vannelli, and Nora Jones.